ENTER OUR SALTY SUMMER PHOTO CONTEST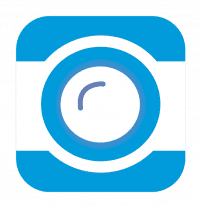 HOW TO PLAY
1. Submit your photo. Every month we will have a new Salty category, three in total!
Note: Photos must be approved for appropriate content and will appear within 24-48 hours.
2. Vote for your favorite photo in each category.
3. Share with your friends on social media so everyone can participate in the fun!
UP TO $2,500 IN PRIZES
Each month, a single winner with the most votes in each category will receive $500 CASH! The winners will be selected and contacted via email in the days following each category. At the end of three categories, a single Best in Show photo will be selected by Salt Life Food Shack, and the winner will be contacted and announced for the single grand prize of $1,000 CASH!!
PHOTO CONTEST CATEGORIES
JUNE: 6/01-6/30 – Show us your Best Catch!
JULY: 7/1-7/31 – Show us your Salty Dog!
AUGUST: 8/1 - 8/31 – Salty Days of Summer... share your most fun, Salty Summer Photo with us!